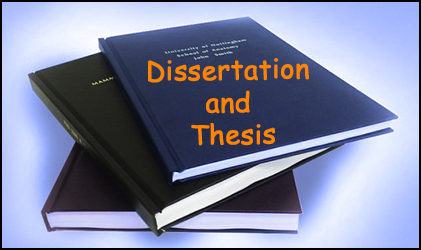 Browse Dissertations in the Library
Dissertations of Chestnut Hill College
Already know which dissertation you need?
Many Dissertations at Logue Library are available electronically as well as available for use in the library.
Doctoral dissertations are usually not available for lending because they are a one-of-a-kind thing. Most libraries will not lend their one copy.
You can order a photocopy of a dissertation from UMI – PROQUEST for $43.00.
You may order online or you may call 1-800-521-0600 ext. 7020.
To place an order you need the author's last name and the first four or five words of the dissertation title OR you could use the UMI order number (last seven characters of the number).
Qualitative vs. Quantitative Research | Differences, Examples & Methods